This post is also available in:

Deutsch (German)
Nestled among trees, surrounded by dunes, directly on the wild coast of the Curonian Spit, the Nida Art Colony is a dream for all creative types. No signs along the way mention that you are approaching the largest and surely the most modern arts center in Lithuania. A paradise for designers, artists, architects and curators – as well as for students and scientists.
This is a home and workplace for about 40 young artists who are lucky enough to spend a few months here, exploring their craft and creativity. A subdivision of the Vilnius Academy of Arts, the Nida Art Colony also offers a wealth of workshops, symposiums and meetings.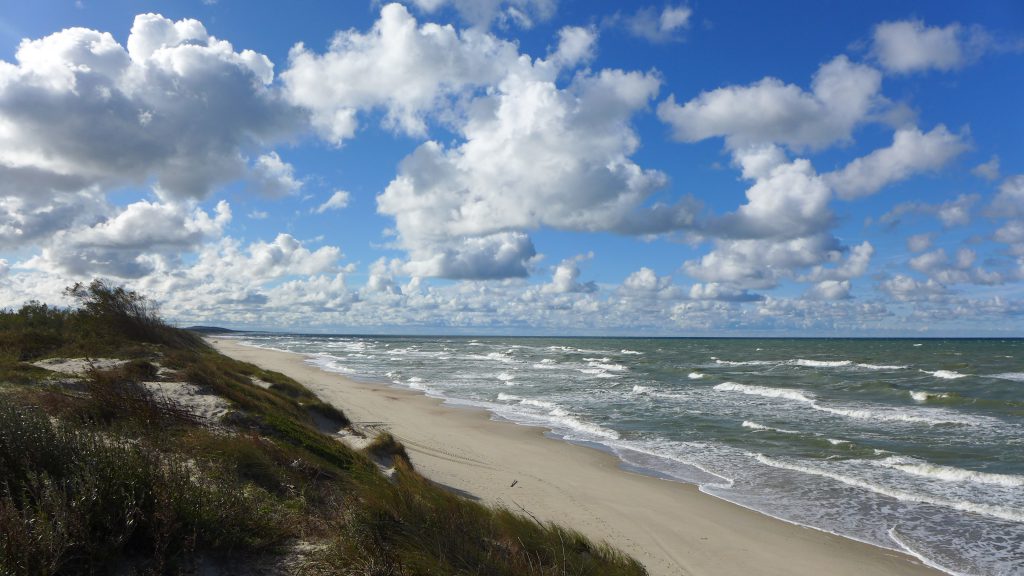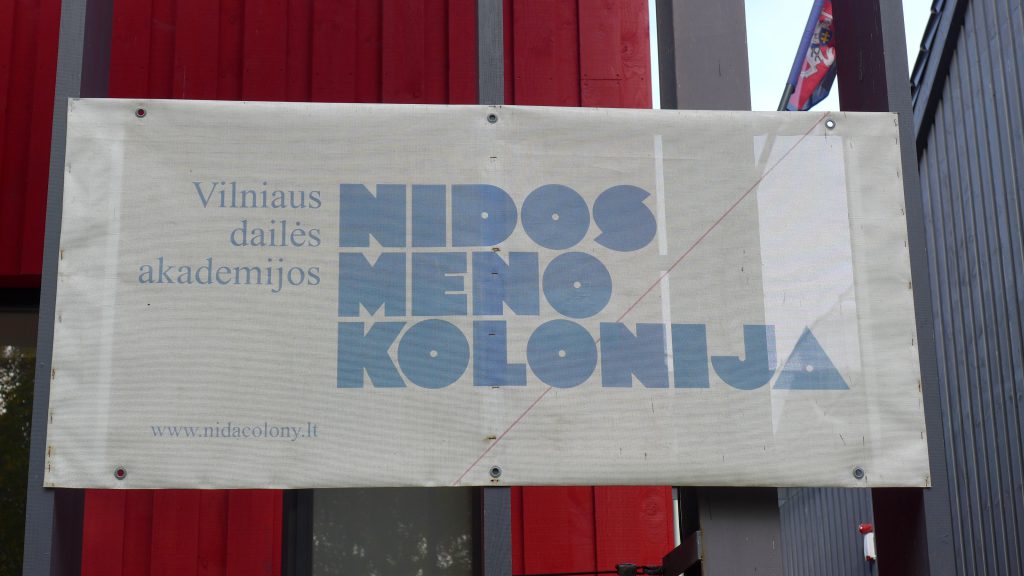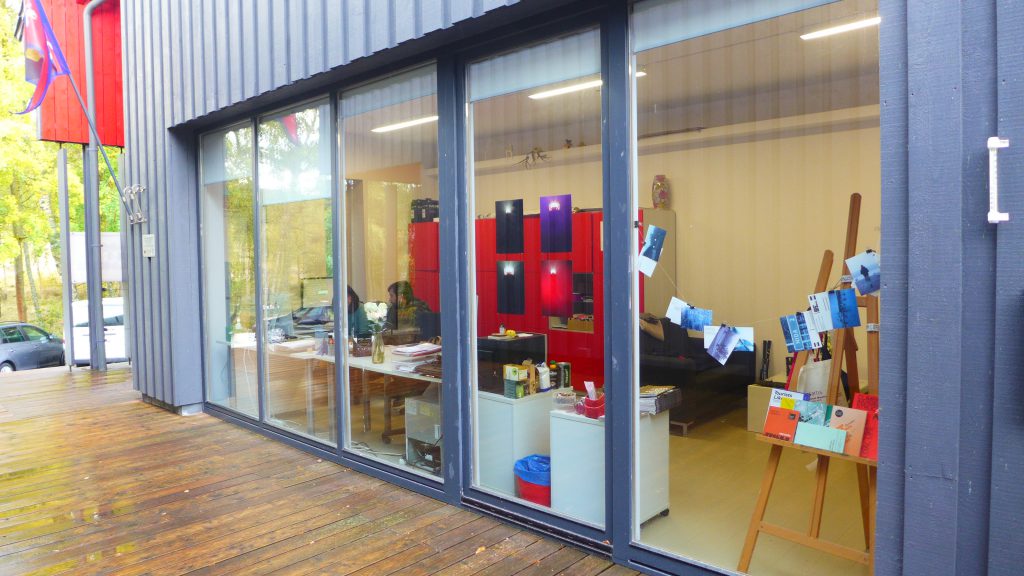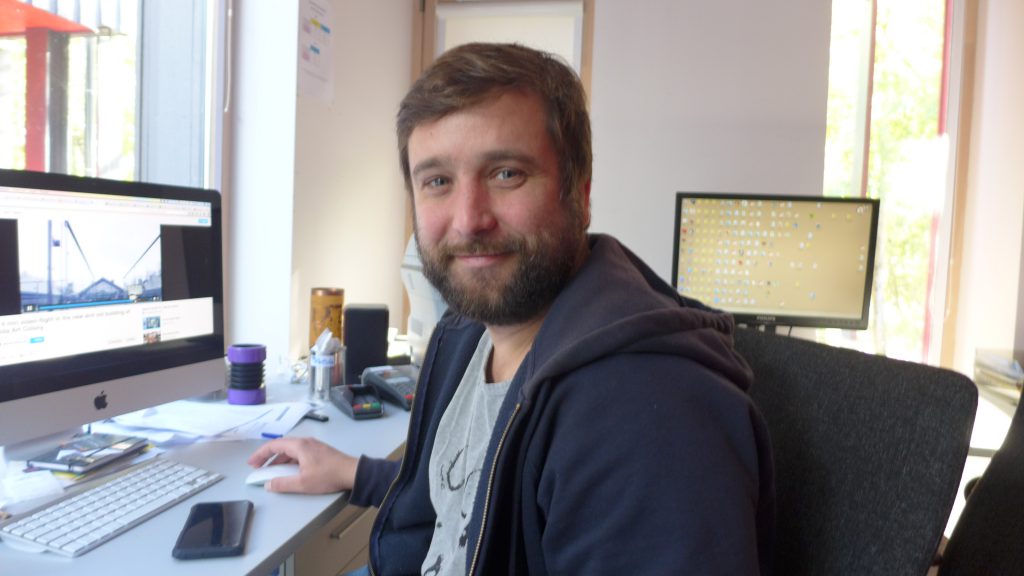 On the ground floor, Linas Ramanauskas meets me in his office – the young Lithuanian was the first employee of the center and has been here since its founding years ago. He's basically the manager who keeps everything running smoothly: "We can do big things with a small team", he says. Linas guides me through the large, bright spaces, showing me studios, conference rooms, darkrooms and labs, and finishing the tour with a small but splendid library with a view of the Nida lighthouse. In these buildings, the artists have everything they need – they can work, eat and sleep, all without having to leave the premises.
The newest of the two buildings was completed just a few years ago. It is surprisingly quiet, though behind closed doors there is plenty of sketching, experimenting and discussing going on. Linas introduces me to some of the instructors and students.
One group of bachelor students has come directly from the Vilnius Academy of Arts. "They are the stars of tomorrow," says their professor Jolanta Talaikyté – she and another instructor, Egle Grebliauskaite, are offering an intensive, 10-day workshop in which the fashion designers are developing their first collections.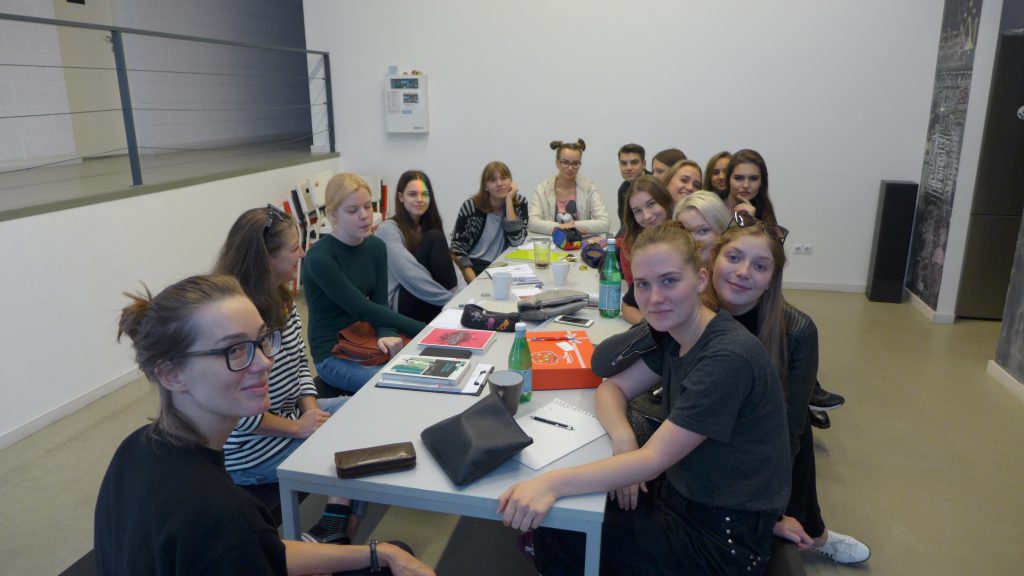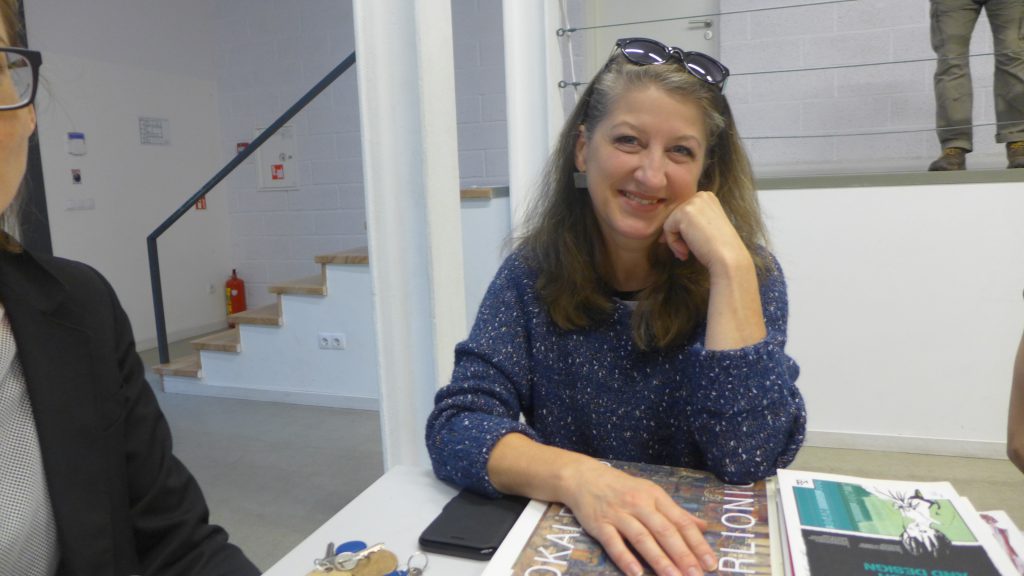 A few doors farther down I am introduced to a smaller group: The artist Annette Wirtz from Düsseldorf is leading a workshop with masters students from the Vilnius Academy of Arts – the up-and-coming textile designers are spending five days exploring the topic of animated film.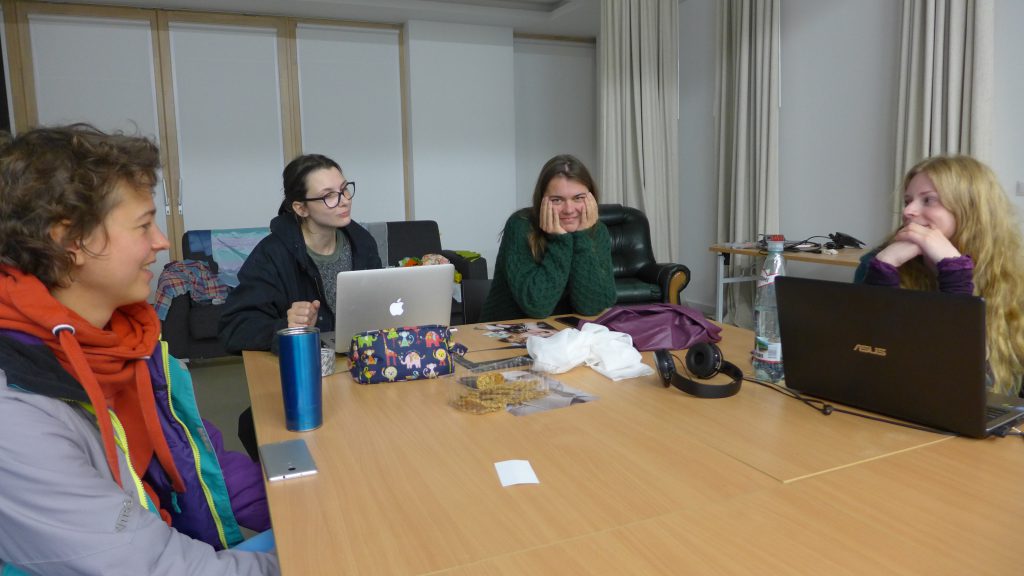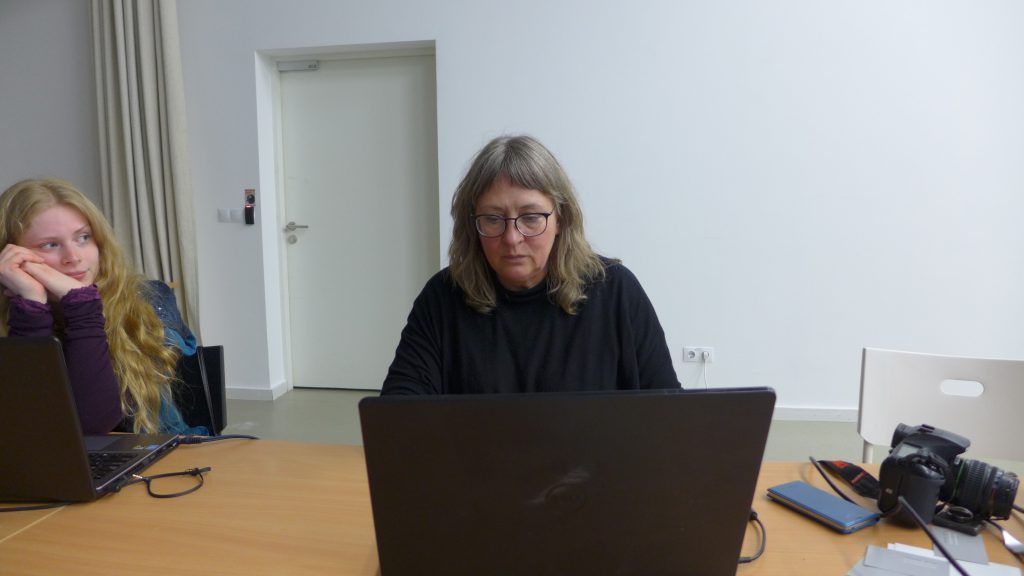 It should be noted that the Nida Art Colony has nothing to do with the otherwise well-known art colony in Nidden. This was a colony founded mostly by German artists, parts of which can still be seen today, such as the summer home of Thomas Mann. The fishing village of Nidden (today: Nida) was discovered by painters from Königsberg around 1850 and soon became a meeting place for many artists – for example, the painter Max Pechstein was a summer guest, and Heinz Rühmann spent time here as well. Artists both from yesterday and today are bound by the fascination for Nida and its location in this natural paradise on the coast of Lithuania, which clearly inspires the imagination and lets creativity fly free.
For further information you might check the link to Nida Art Colony:
Author: Kay Dethlefs